Erecting Pre-Fabricated Metal Buildings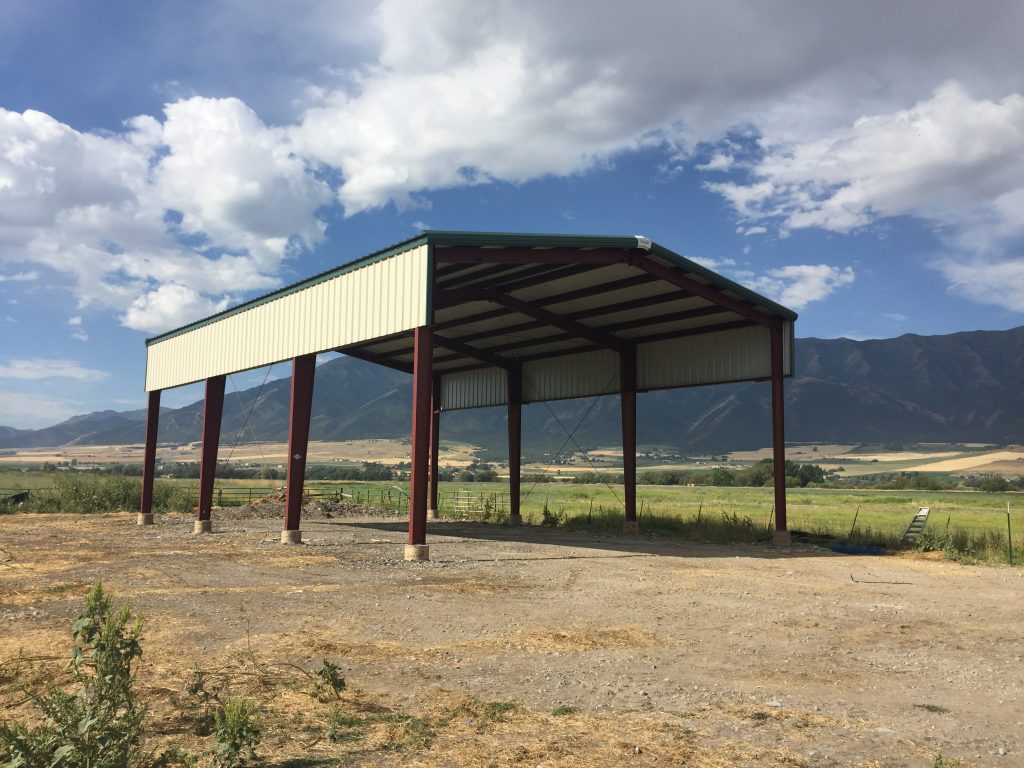 Professional Contractors
One of the most important parts of your metal building is finding an experienced builder. Many of the problems that can occur with metal buildings are not problems with the building, but in how the building was assembled. An experienced building erector will ensure that the building is properly assembled.  An experienced erector who has been in the metal building business for many years will have encountered most of the challenges that can occur during the metal building erection process.  An erector with less experience might have a complication that could potentially delay the completion of the building. 
Servicing Areas
We serve mostly in Cache Valley, but also within:
Logan Utah
Smithfield
Brigham City
Tremonton
North Ogden
Preston Idaho
Pocatello
Park Valley
Montpelier
Garden City
Snowville
Soda Springs
Star Valley
Malad 
Kemmerer
and everywhere in between!
We are licensed and insured and happy to provide references on buildings that we have erected.